The Incredible Brothers
We at CasaSito pride ourselves in creating a family among our youth – a place where they feel and know they are supported as they work towards obtaining their educational and personal goals. Since opening our doors 13 years ago, we have seen many young people go on to become professionals and leaders in their community. I want to share the story about two brothers – Paulino and Maleno or as I like to call them, "The Incredible Brothers," as they have proven that anyone can overcome the obstacles.
Paulino and Maleno's parents always dreamed for a better future for their eight children. Even though they never had the chance to study, they knew that with an education, it would open an array of opportunities to them. While each year was a struggle to send their children to school, they made it happen. When Paulino said he wanted to continue with middle school, his mother was worried about the financial strain on the family and encouraged him to look for work instead. However, after seeing how motivated he was to study, she supported Paulino's decision. We are so glad his mother changed her mind, because Paulino paved the way for his younger siblings to study.  She said, "I'm so proud of them [Paulino and Maleno] both. It's not easy because I see them studying late at night. I know it is a sacrifice for them, but they cannot continue pushing forward without an education."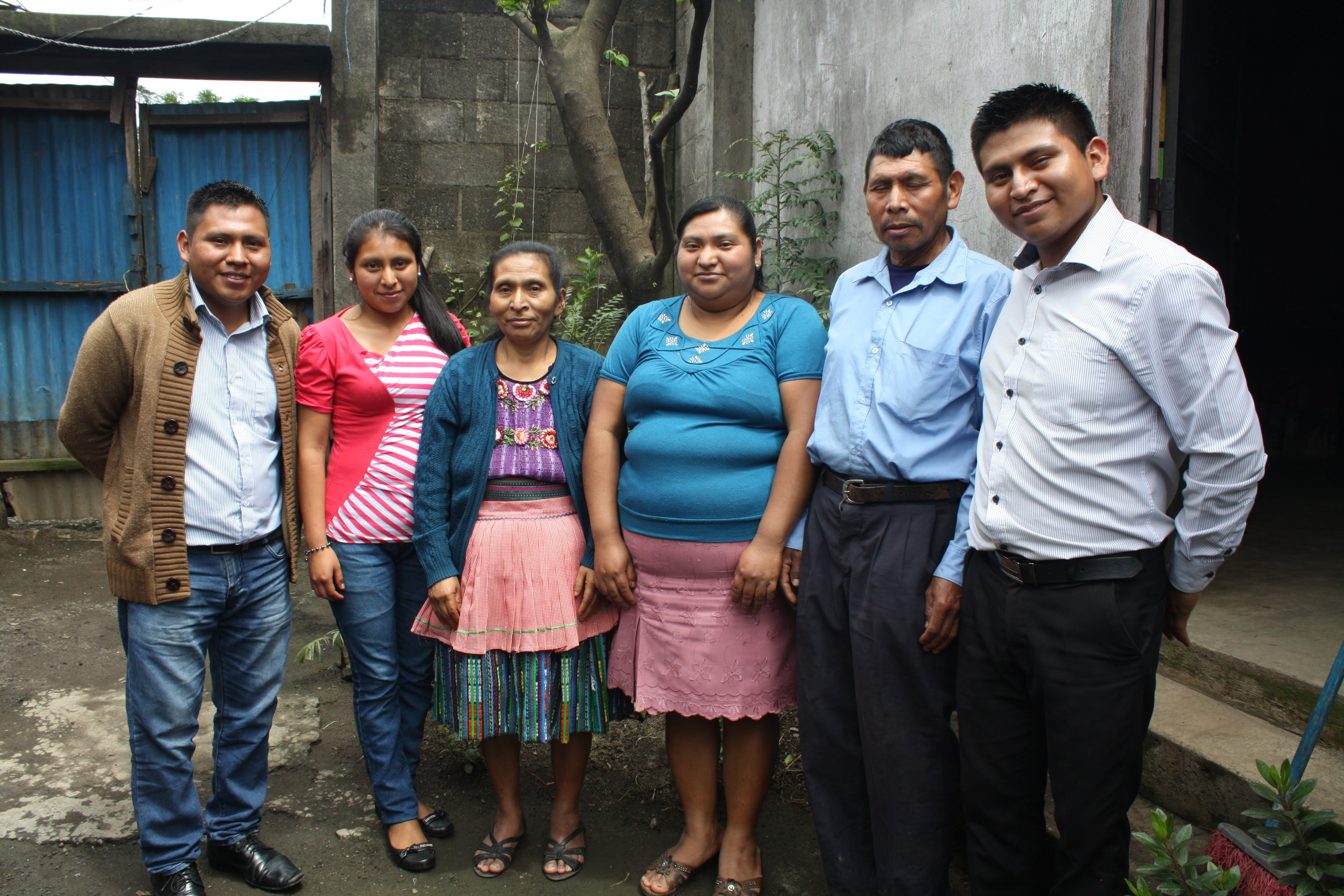 Dreams of a better future are coming true with Paulino and Maleno. With a partial scholarship, they have both finished high school and are attending university. They are no longer the shy boys we met years ago, but confident young men who benefited from our extracurricular activities and psycho-social support. By participating in personal development workshops, they now have the tools to be leaders in their community. In CasaSito, they have planned and coordinated field trips for scholars, given tutoring sessions, and led workshops.
To me, an education is important, but what people do with their knowledge is what matters. Paulino and Maleno have done so much with the opportunities they have been given. Besides their involvement with CasaSito programs, they hold formal labor, participate in community activities, and manage their own accounting business! They also have plans to establish their own organization to support youth in Alotenango. Our Program Director, Lourdes González shared, "Paulino and Maleno are two exceptional young men who have goals, dreams, and aspirations. They are breaking cycles of poverty and fighting each day for their own opportunities. They are role models within CasaSito and their community."
This holiday season, we are asking you, our CasaSito family, to support us as we expand our impact as there are more deserving youth like Paulino and Maleno. These two young men show that if we invest in youth today, they can indeed be the future leaders of tomorrow. By supporting our programs today, you can give the gift of an education and make a difference.
I believe in pursuing dreams because if you dare to dream, they do come true!
Warm regards,
Alice So Fong Lee
Founder